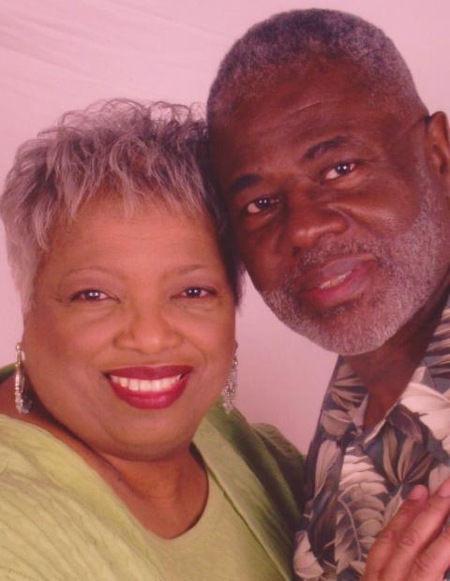 Thank you for visiting our new Internet site. As an up-to-date business, We want to give you the opportunity to stay in touch with us. A new content management system will enable us to always keep you up to date.

We are making an effort to present you with our entire spectrum of offerings. At this point we can provide you with information regarding our upcoming activities. The emphasis of our site is on spreading the good news.Hopefully this topic is certainly of interest to you.You can contact us at our e-mail address: arsimil@verizon.net or facebook - Archie/Simonia Milton

If you are not familiar with our ministry and your first contact with us is online: We would be pleased to hear from you! Please let us know what your needs and questions are, we will be more than happy to help.

Thank you and may God richly bless you,

Archie and Simonia Milton (ArSiMil)

Our business address is Arsi Ent.. P.O. Box 2922652, Lewisville, TX 75029-5328.
e-mail ArSimusic.net Phone Number 972-434-2401